BluMaan's Hydrating Mint Organic Lip Balm will relieve any sore, dry or chapped lips. The blend of organic oils (sunflower, coconut) with Vitamin E will keep your lips moisturized even during the coldest and driest of days.
This lip balm is made with 100% natural and organic ingredients. It has Organic Peppermint Oil which will leave your lips feeling refreshed.
Apply Hydrating Mint Lip Balm directly to chapped, dry lips.
Repeat as needed throughout the day.
Size: 0.15 oz (4.25g)
Organic Sunflower Oil, Organic Beeswax, Organic Coconut Oil, Organic Essential Oil of Peppermint, Vitamin E, Organic Rosemary Extract, Organic Calendula Extract.


Benefits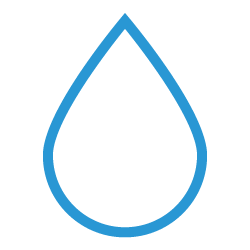 ULTRA HYDRATING


Keep your lips soft to prevent chapped and dry lips

REFRESHING MINT FLAVOR


Soothing and refreshing scent

ALL ORGANIC AND NATURAL


Ingredients that you can trust